The perfect addition to your next trivia night, only those who are *really* hungry will be able to work out the answers to this Food Anagrams Quiz!
Whether you are playing words with friends, looking for 3, 5 or 8 letter words for scrabble, or putting together a quiz for your foodie friends, these anagrams of food dishes are perfect for any word scramble. Featuring different types of food from all around the world, this food anagrams quiz with answers will get everyone's brain ticking and may just make people slightly hungry!
And if you have no idea what an anagram is – don't worry! We can help you out!
For each anagram you'll be given a set of letters – they may make a different word or phrase or they may be random – and you have to rearrange those letters to create a new word. Just remember, you have to use all the letters!
So put your skills to the test and solve the following anagrams and scrambles to be crowned the ultimate wordsmith – We hope you enjoy it!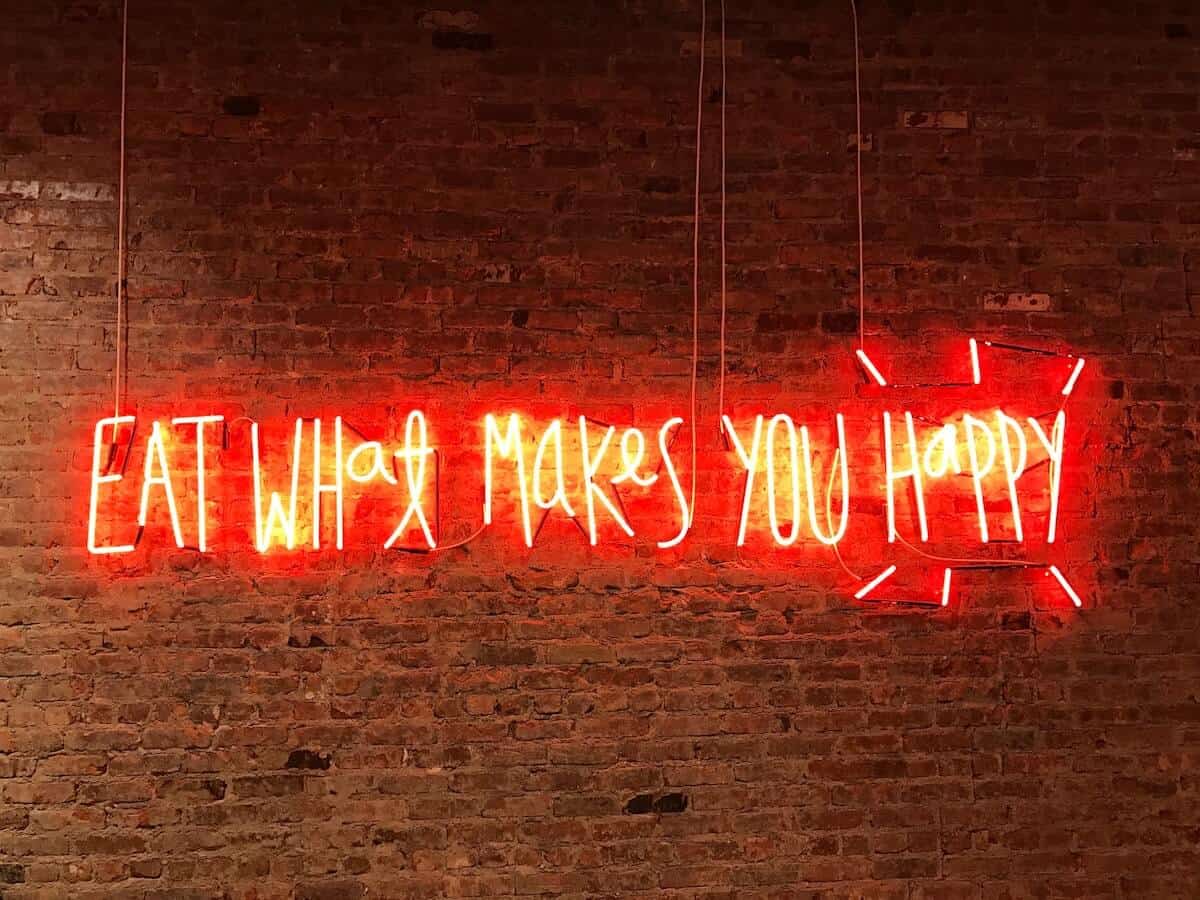 Food Anagram Quiz Instructions:
There aren't any hints in this quiz, but for each food anagram, we will indicate in brackets how many letters and in what configuration, there are in the correct answer.
For example:
Anagram: JOB HAS LONG ARM (4,5,4)
Answer: Lamb Rogan Josh
Food Anagram Quiz Questions
1. TO RIOTS (7)
2. ICED DRIP GUN (4,7)
3. FIN DISH CHAPS (4,3,4)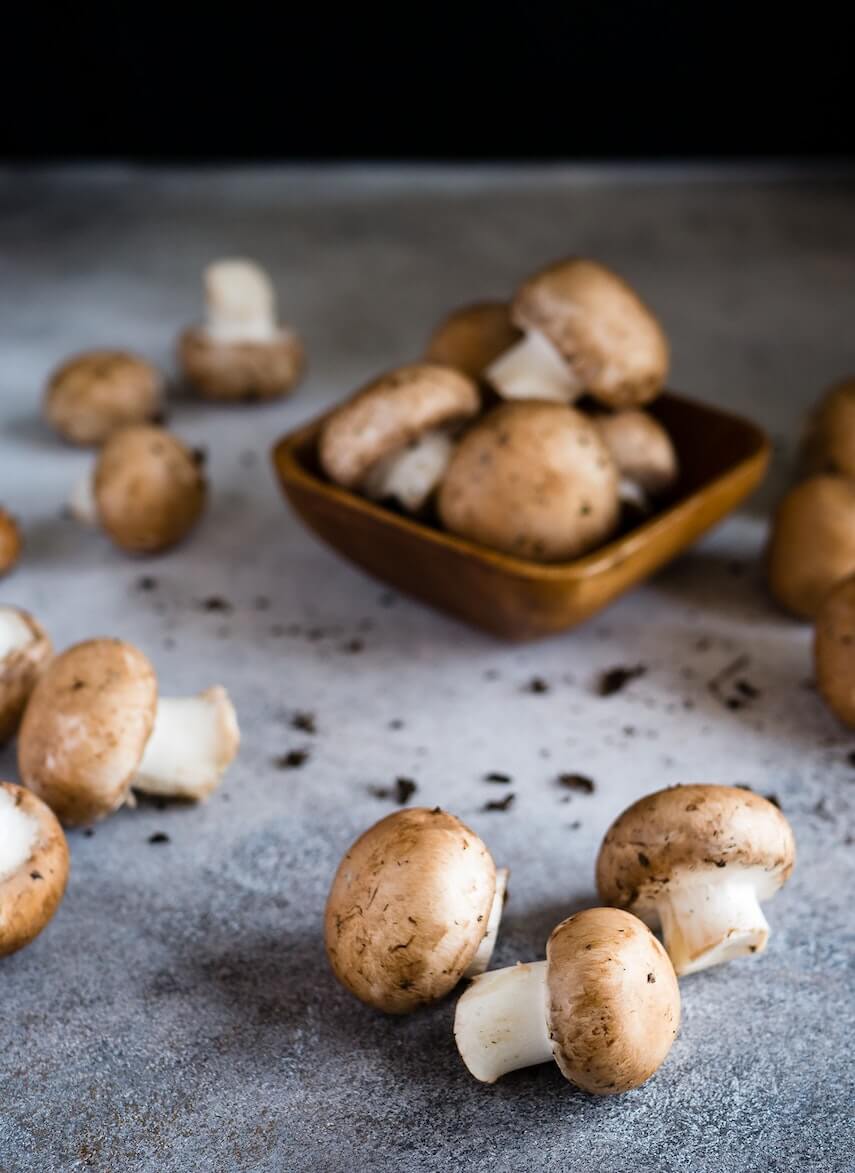 4. SKEPTIC TODD (7,4)
5. SEE ACE HECK (10)
6. AS ANGEL (7)
7. OPEN AT TEN (9)
8. HER SHEEP DIPS (9,3)
9. ECO CORPS (8)
10. BAD MAN GNASHERS (7,3,4)
11. CONTOUR (7)
12. ON US SIMON PETER (10,4)
13. WHEAT ROT (3,5)
14. EVIL BEAN FOOD (4,8)
15. GABLE (5)
16. PUNCH MOLL HAS GUN (10,5)
17. ASSUAGE (7)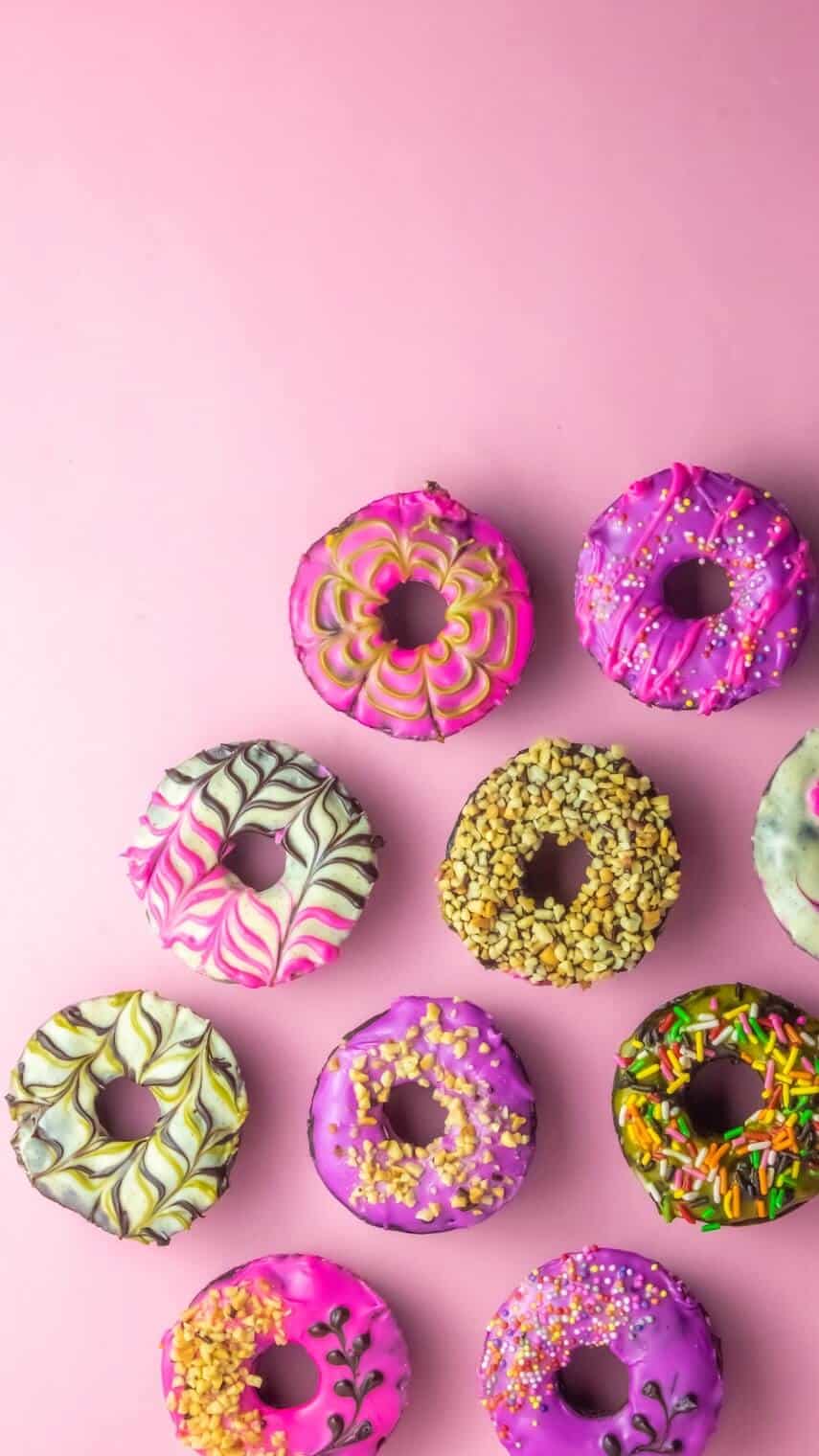 18. DRAG IN UPTURNED BAD DEBT (5,3,6,7)
19. RUSTLED (7)
20. SHAGGIEST NOBLE POET (9,9)
21. COAT (4)
22. SOUL BURST PRESS (7,7)
23. FILTER (6)
24. SCRUB HOST SON (3,4,5)
25. HE TACKLE COCOA (9,4)
26. SANDIER (7)
27. AMOK AS US (8)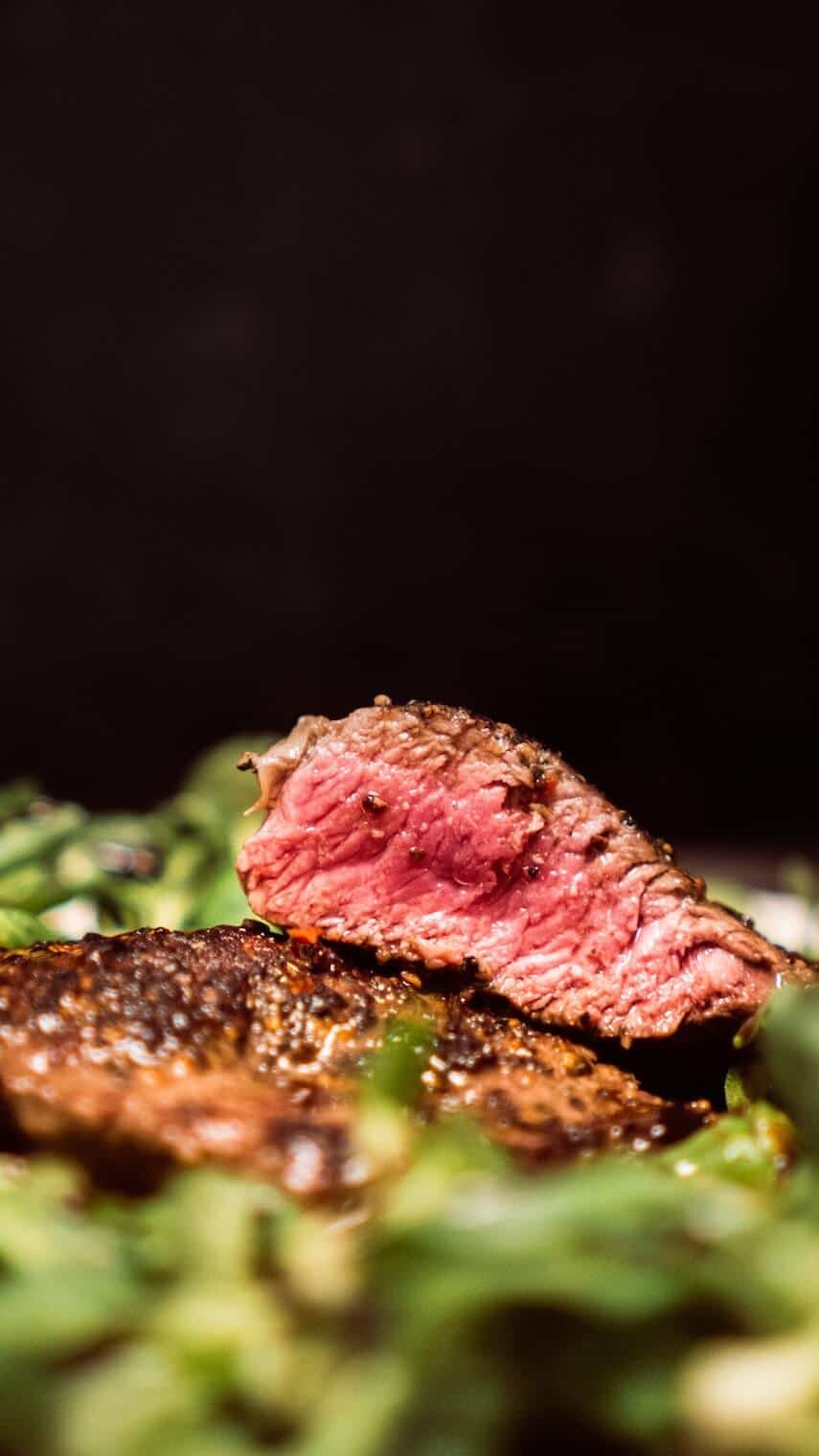 28. SKATE (5)
29. SNUG SHRIMP ADDICT (9,7)
30. FIRES (5)
31. MANIC KHAKI SALT CAKE (7,5,6)
32. IS IT A RUM (8)
33. UKE BAD SQUABBLE (6,3,6)
34. BALM (4)
35. SUNRISE NEW COCKED HAT (5,3,4,7)
36. THROB (5)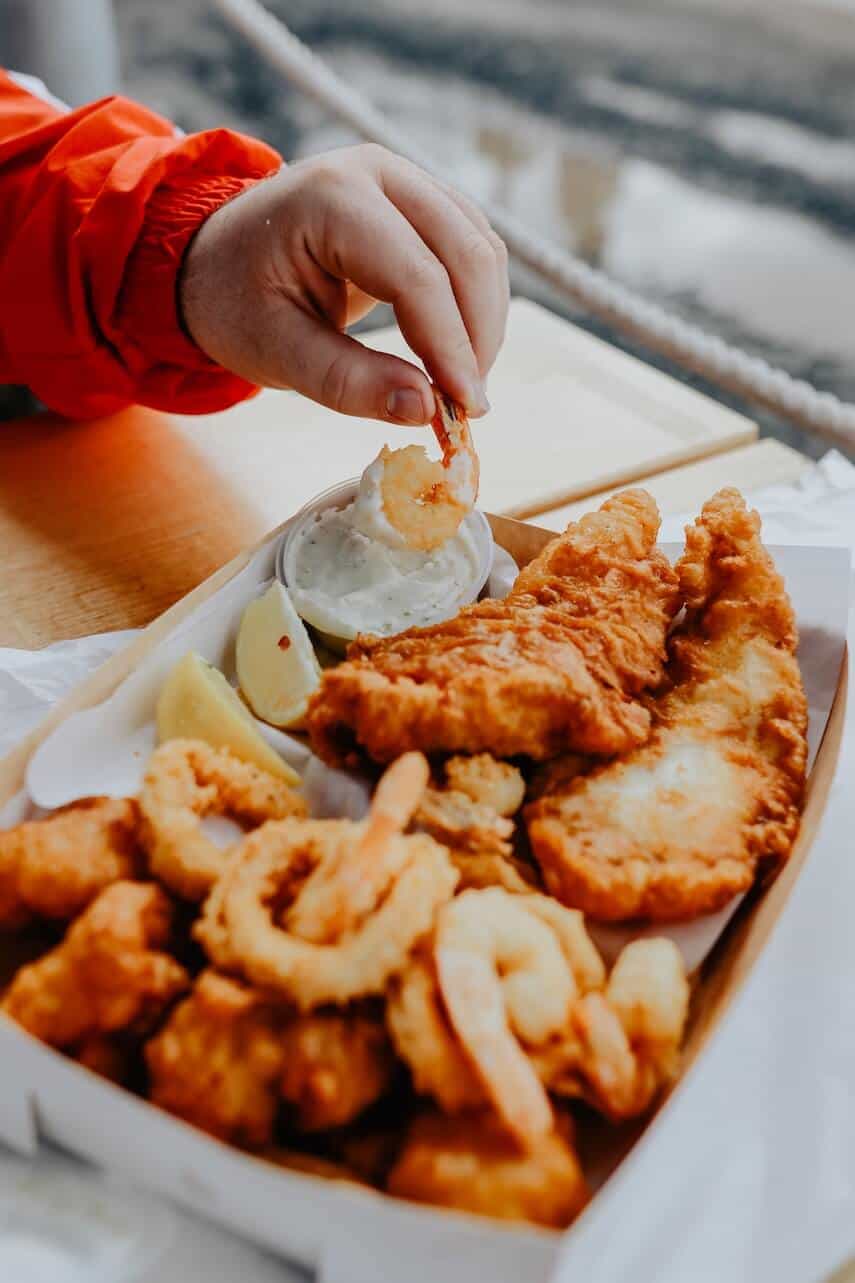 37. CHECK IN OWN CHIME (7,4,4)
38. POETIC GATE (7,3)
39. BOLSTER (7)
40. STRESSED (8)
41. CHECK EGG IN NUTS (7,7)
42. RUSHMOOM (8)
43. BANK AD BEANS (5,5)
44. UPRISE DRINKERS (6,7)
45. PICK BALD DUNG (5,7)
46. DECIMATE INSTANT (5,3,7)
47. FAREWELL USE CHOICE (11,6)
48. SCREWS A RETIRED BARMAN (12,3,5)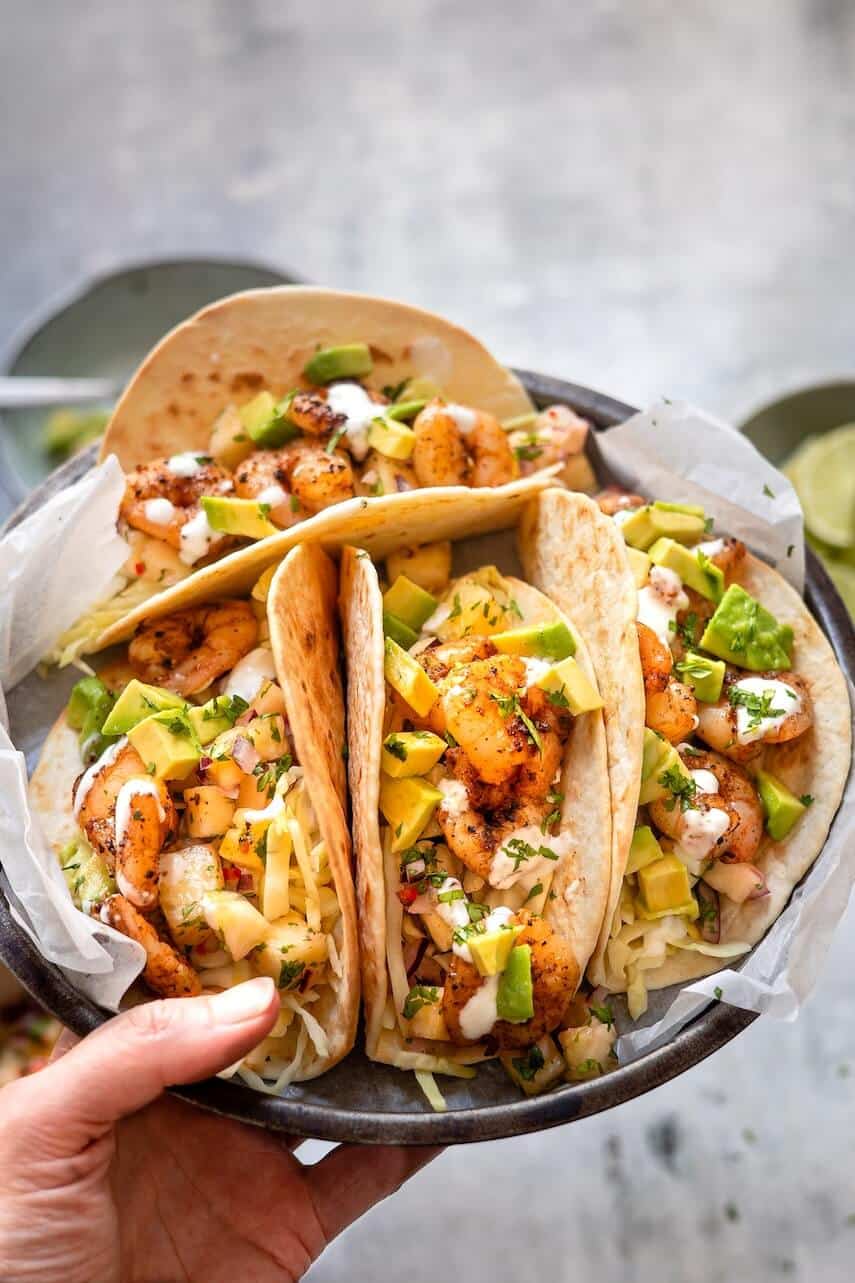 Food Anagrams with Answers
1. TO RIOTS (7)
Answer: Risotto
2. ICED DRIP GUN (4,7)
Answer: Rice Pudding
3. FIND HIS CHAPS (4,3,4)
Answer: Fish and Chips
4. SKEPTIC TODD (7,4)
Answer: Spotted Dick
5. SEE ACE HECK (10)
Answer: Cheesecake
6. AS ANGEL (7)
Answer: Lasagne
7. OPEN AT TEN (9)
Answer: Panettone
8. HER SHEEP DIPS (9,3)
Answer: Shepherds Pie
9. ECO CORPS (8)
Answer: Prosecco
10. BAD MAN GNASHERS (7,3,4)
Answer: Bangers and Mash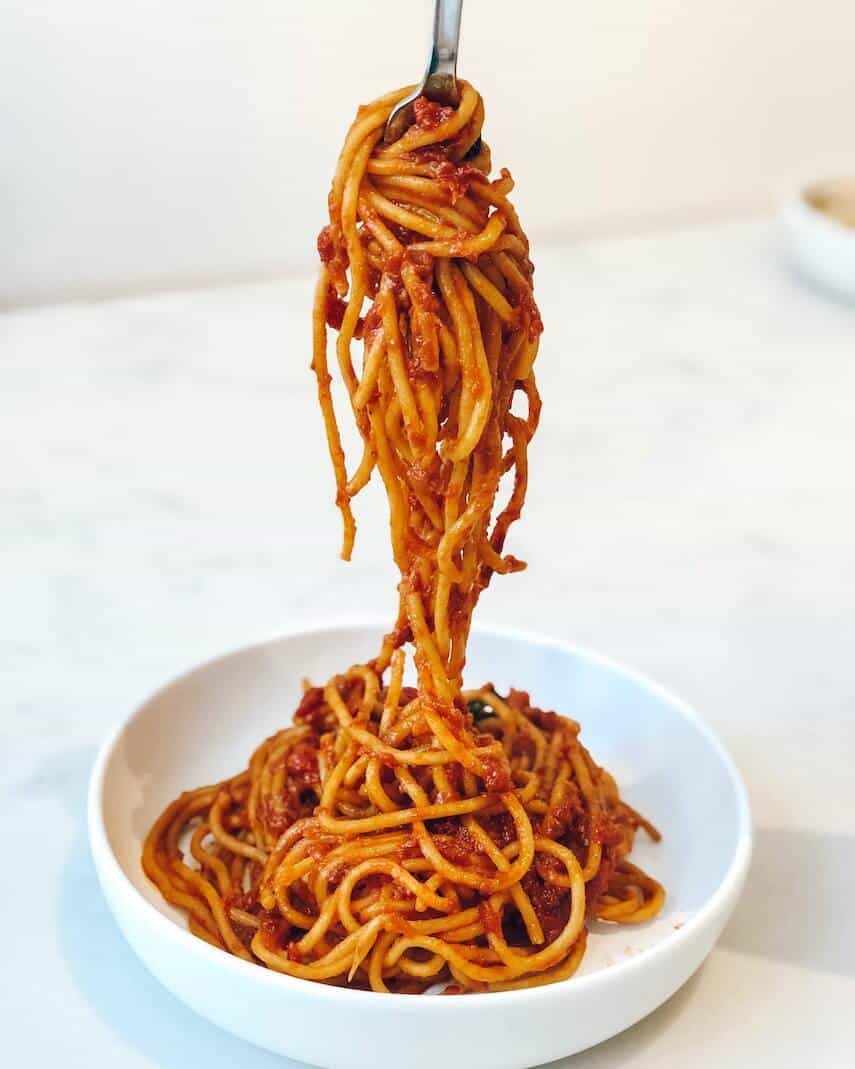 11. CONTOUR (7)
Answer: Crouton
12. ON US SIMON PETER (10,4)
Answer: Minestrone Soup
13. WHEAT ROT (3,5)
Answer: Hot Water
14. EVIL BEAN FOOD (4,8)
Answer: Beef Vinadaloo
15. GABLE (5)
Answer: Bagel
16. PUNCH MOLL HAS GUN (10,5)
Answer: Ploughman's Lunch
17. ASSUAGE (7)
Answer: Sausage
18. DRAG IN UPTURNED BAD DEBT (5,3,6,7)
Answer: Bread and Butter Pudding
19. RUSTLED (7)
Answer: Strudel
20. SHAGGIEST NOBLE POET (9,9)
Answer: Spaghetti Bolognese
21. COAT (4)
Answer: Taco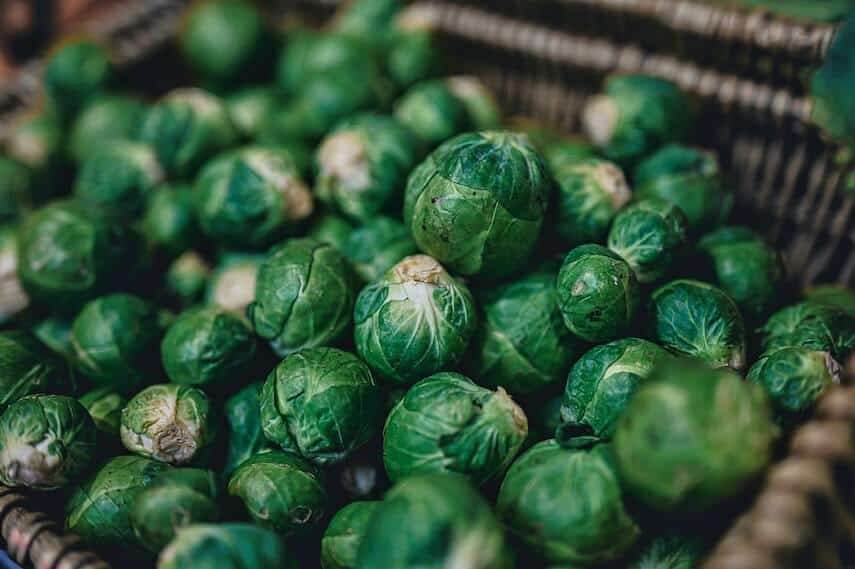 22. SOUL BURST PRESS (7,7)
Answer: Brussel Sprouts
23. FILTER (6)
Answer: Trifle
24. SCRUB HOST SON (3,4,5)
Answer: Hot Cross Buns
25. HE TACKLE COCOA (9,4)
Answer: Chocolate Cake
26. SANDIER (7)
Answer: Sardine
27. AMOK AS US (8)
Answer: Moussaka
28. SKATE (5)
Answer: Steak
29. SNUG SHRIMP ADDICT (9,7)
Answer: Christmas Pudding
30. FIRES (5)
Answer: Fries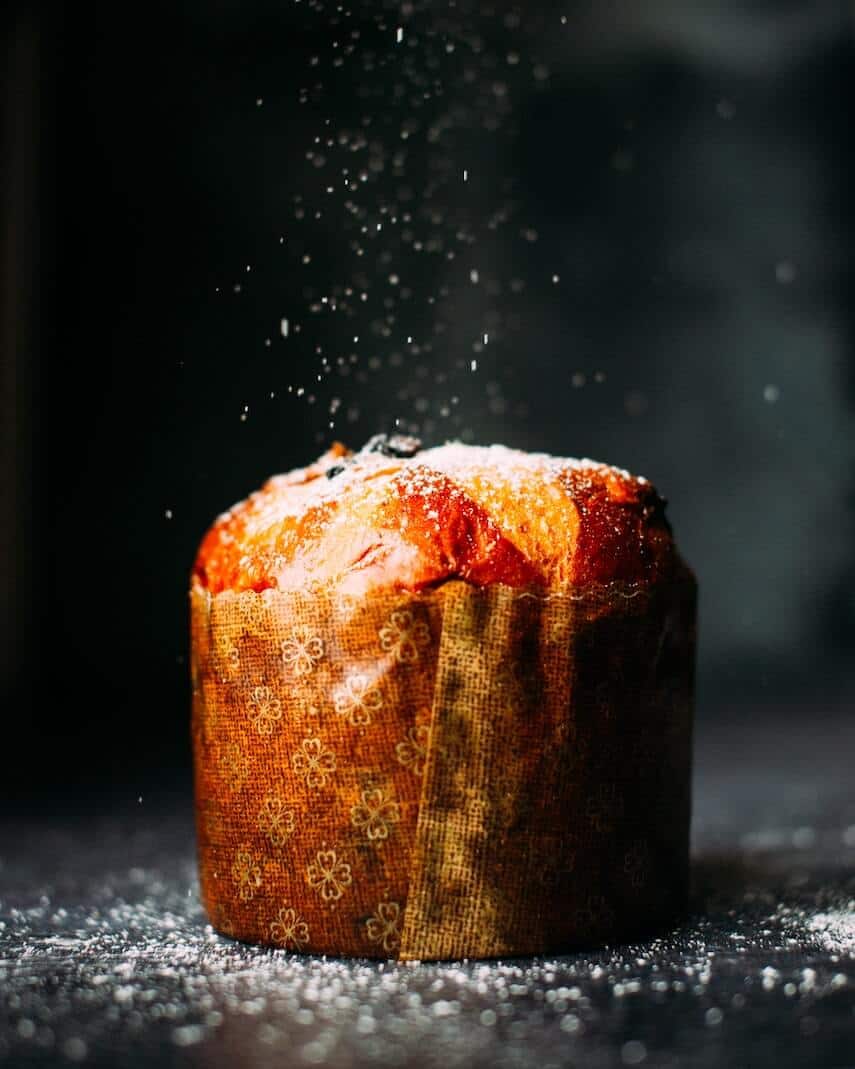 31. MANIC KHAKI SALT CAKE (7,5,6)
Answer: Chicken Tikka Masala
32. IS IT A RUM (8)
Answer: Tiramisu
33. NUKE BAD SQUABBLE (6,3,6)
Answer: Bubble and Squeak (one of the popular British food dishes of the 19th and 20th centuries, find out more about it's origins here)
34. BALM (4)
Answer: Lamb
35. SUNRISE NEW COCKED HAT (5,3,4,7)
Answer: Sweet and Sour Chicken
36. THROB (5)
Answer: Broth
37. CHECK IN OWN CHIME (7,4,4)
Answer: Chicken Chow Mein
38. POETIC GATE (7,3)
Answer: Cottage Pie
39. BOLSTER (7)
Answer: Lobster
40. STRESSED (8)
Answer: Desserts
41. CHECK EGG IN NUTS (7,7)
Answer: Chicken Nuggets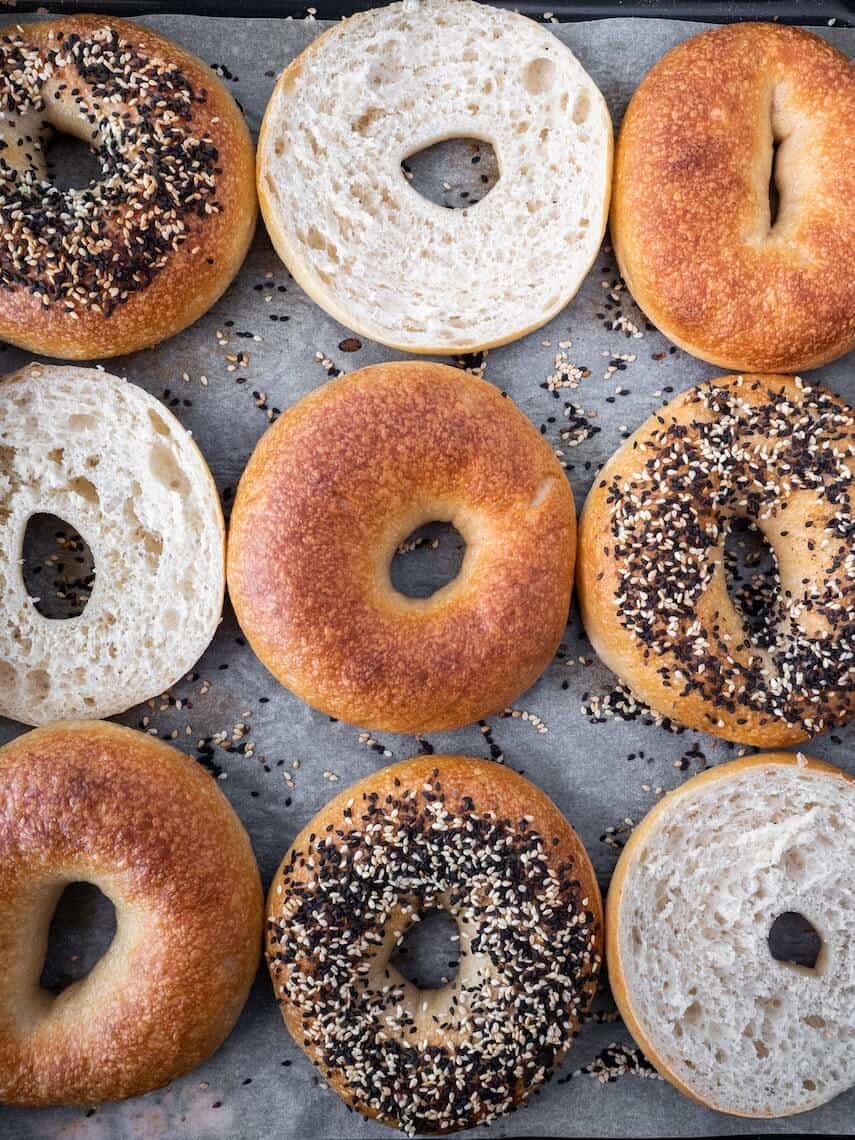 42. RUSHMOOM (8)
Answer: Mushroom
43. BANK AD BEANS (5,5)
Answer: Baked Beans
44. UPRISE DRINKERS (6,7)
Answer: Kinder Surprise
45. PICK BALD DUNG (5,7)
Answer: Black Pudding
46. DECIMATE INSTANT (5,3,7)
Answer: Mince and Tatties
47. FAREWELL USE CHOICE (11,6)
Answer: Cauliflower Cheese
48. SCREWS A RETIRED BARMAN (12,3,5)
Answer: Strawberries and Cream
And that's a wrap on our ultimate list of food anagrams! Whether you are playing words with friends and looking for inspiration or using this post as a scrabble dictionary, we hope our list of anagrams of popular British and American food has been helpful, and the answers act as the food perfect anagrams solver (or alternatively make you a sneaky scrabble cheat!)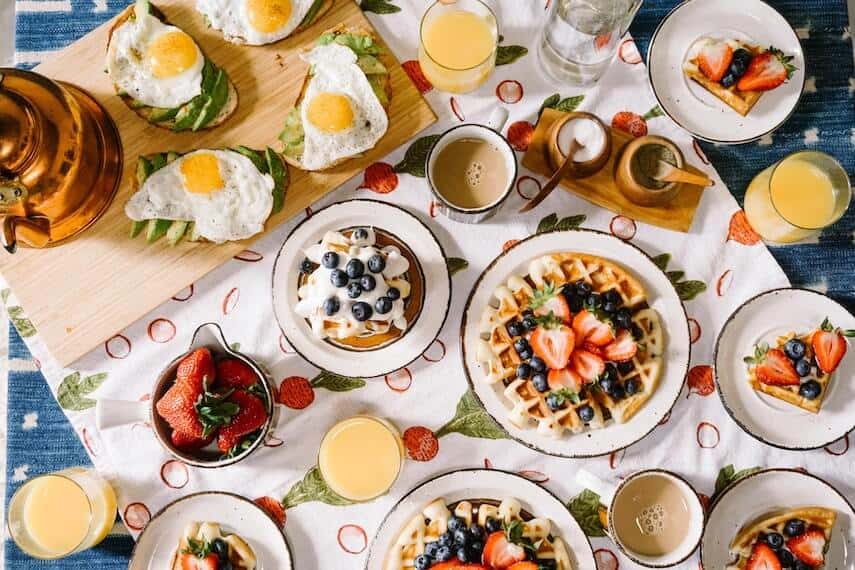 AND IF YOU LIKE THIS FOOD AND DRINK QUIZ, YOU MIGHT BE INTERESTED IN THESE OTHER WORD LISTS AND FOOD TRIVIA